09-Dec-2021,
MB Cricket Club is an upcoming cricket club in Tirupur District, Tamilnadu, India.
Karupusamy Gounder is a long term supporter for this cricket team. He is a well established wise man in Tiruppur and owner of Thirumurugan rice mill. He has donated 4 acres of his land to be used as home cricket ground for the team.
Recently he planted 200,000 spalings around Trippur in memory of APJ Abdul Kalam.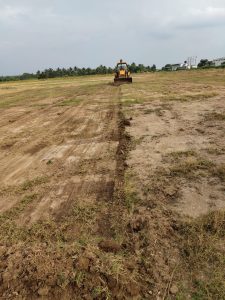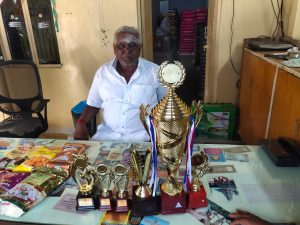 Kovaion Trust Supported the team with the Crick Matt and Sporting Equipment.